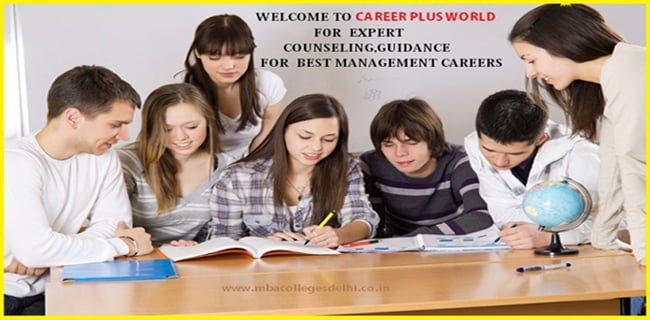 We are the official appointed Counselors for Direct Admission MBA in Top MBA colleges in Delhi. Hence Provide Expert Counseling and Guidance as per your academic streams or percentage interests in the field of Management.
Direct Admission in MBA Colleges / Universities in Delhi
The best part for the students that all the services that we provide are free no extra money being charged from the students. Also free campus visits being provided to students willing for MBA admission in Delhi.
Following Steps for students guidelines being Take Care .
Entrance Exams Required for Admission in Top MBA colleges in India.(Method & pattern of examination, Application Dates and Exams Dates).
Course offered by Top MBA colleges in India.
Differences Between(MBA/PGDM/PGP/PGPM/PGDBM).
Course Content.
Top MBA Colleges Ranking (According to Awards & Achievements and even state to state).
About Faculty & Their Profiles.
Fees Structure (With and Without Installment ).
Colleges / Universities in Location
Training & Placement Records
Alumina Placement Details
Loan Procedure.
Guidance for Filling application forms.

Other Queries (If Any).
We are best admission consultant offering Direct admission in Colleges / Universities in Delhi . Encourage students to chose best suitable college for study through our specialized counseling methods. Based on the students ability, academic profile and communication skill. With the idea of empowering our community through the light of education. career plus always engaged itself with updated news and every minute details of admission procedure as a Result. Hence Admission in Top Colleges / Universities without Donation and admission in Top MBA Colleges / Universities Delhi without Entrance Exam Too .
The Complete List of Top MBA Colleges in Delhi for Direct Admission in Top MBA Colleges Delhi can be achieved by Our Expert Counselors .
Career Plus
63-64 Tara Bhawan, Hari nagar, ashram chowk, New Delhi – 110014
Fee Free to Contact our Expert MBA counselors at :-
Office Phone no. – 011-2634-4275 & 011-6461-4275
Contact Mobile –: +91 9811004275, +91 9555334274 ,+91 9312773279, +91 9250376104