Address-: D-29, Janakpuri Institutional Area, New Delhi- 58
Phone-:011-26344275
website :-www.iitm.net.in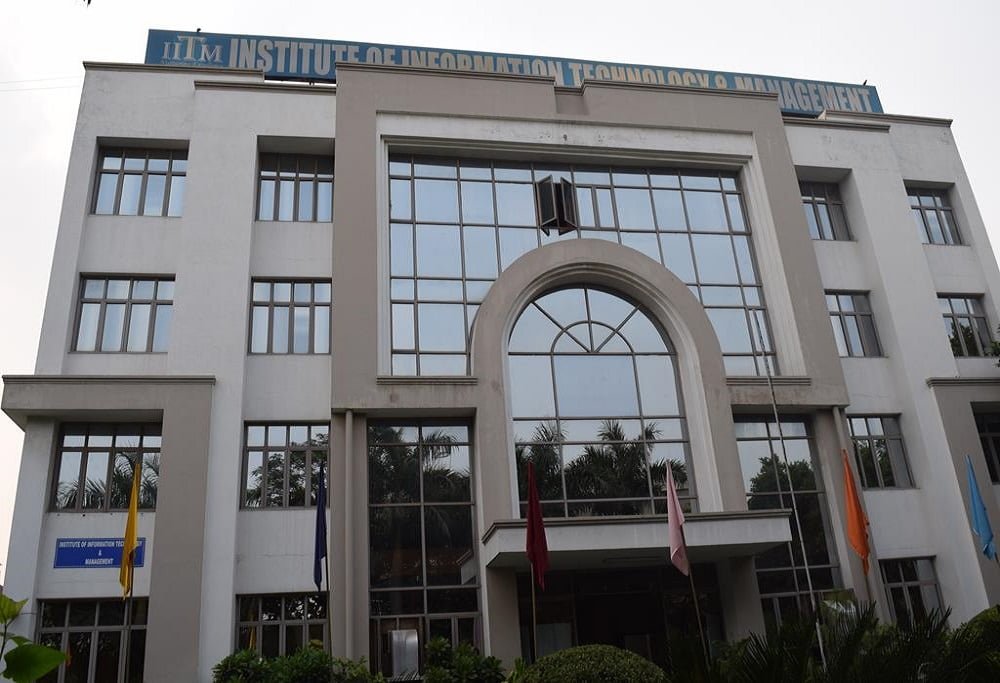 IITM Janakpuri Delhi
Name of the mba college Delhi
Institute of Information Technology & Management
Year of establishment
2002

Location in Delhi

Janakpuri Institutional Area,New Delhi

IITM Janakpuri Delhi

Vision / Mission

Mission – The department strives to foster an environment of academic excellence and strong human values for the next generation of managers, imbibing a sense of precision in decision making with an ethical code of conduct.

Vision

The management department aims to achieve excellence through perseverance in management education with value based knowledge, acumen and skills.

IITM Janakpuri MBA Approvals
Guru Gobind Singh Indraprastha University(IPU Delhi)

Course

Master of Business Administration (MBA).

IITM Janakpuri MBA Fees

Rs.2,75,100/- for 2 years.

Number of seats
120 Seats
IITM Janakpuri MBA Specializations
Marketing, Finance, Human Resources, Operations, International Business, Information Technology

Institute of Information Technology & Management Entrance exams Required

CAT
Required Documents

A Photocopy of Entrance score card.
A Xerox of Graduation Examination marksheet (1st & 2nd year mark-sheets for 3 year degree holders and 1st, 2nd & 3rd year markcard for 4 year degree holders, in case applying for Final Examinations).
A Photocopy of Class 12th Certificate / 10th Certificate.
Colored photographs (4 passport size).

GD/PI Cities
IITM Janakpuri Delhi Campus
Scholarships
Yes, Available
Institute of Information Technology & Management Eligibility
The IITM Janakpuri MBA courses Needs least a 3-year Bachelor's degree with minimum 50% marks in aggregate of all the subjects or equivalent in any discipline recognized by the Association of Indian Universities/AICTE as eligible for Post Graduate Studies or possess an equivalent qualification recognized by the Ministry of HRD, Govt. of India.
Candidates in the final year of a Bachelor's degree course or equivalent are also eligible to apply in IITM Janakpuri Delhi. However they are required to furnish the proof of graduation (Mark sheets till final semester )before 30th November of the year of joining .
Students need to take any of the MBA Entrance examination Likes CAT for IITM Janakpuri MBA.
Self Processed correct application form with actual Details and current Photographs before the GD/PI dates .
Passed the Final Examination of Institute of Chartered Accountants of India or England, or the Institute of Company Secretaries of India.